Good afternoon friends! Welcome to our post with beautiful chocolate fruit cakes and I invite you to be with us for one hour and check the best cake recipes.
Also, check about fruit catering ideas the last post we shared recently on our page and I hope you will like the ideas and also use it every day.
Sour cream tart with spelled coconut crust
The ingredients to prepare the cake are these:
For the crust you will need these ingredients:
1.5 cups flour
100g/3.5ozs. coconut oil ( if you don't have it, you can use butter)
1 tablespoon sugar
4-6 tablespoons cold water
For the filling you will need, read down:
300g/10.6ozs. sour cream full fat
1/2 cup caster sugar
3 eggs and 1 egg yolk
1 tablespoon lemon juice
1 teaspoon lemon zest
1 teaspoon vanilla
About the full recipe of making the cake CHECK the link here that will take you to the best and EASIEST RECIPE.
Chocolate fruit cakes – cake with berries
The next idea is about chocolate cake with berries. As yo can see is made with strawberries, blackberries, and raspberries. For the full recipe, please check the link below the photo.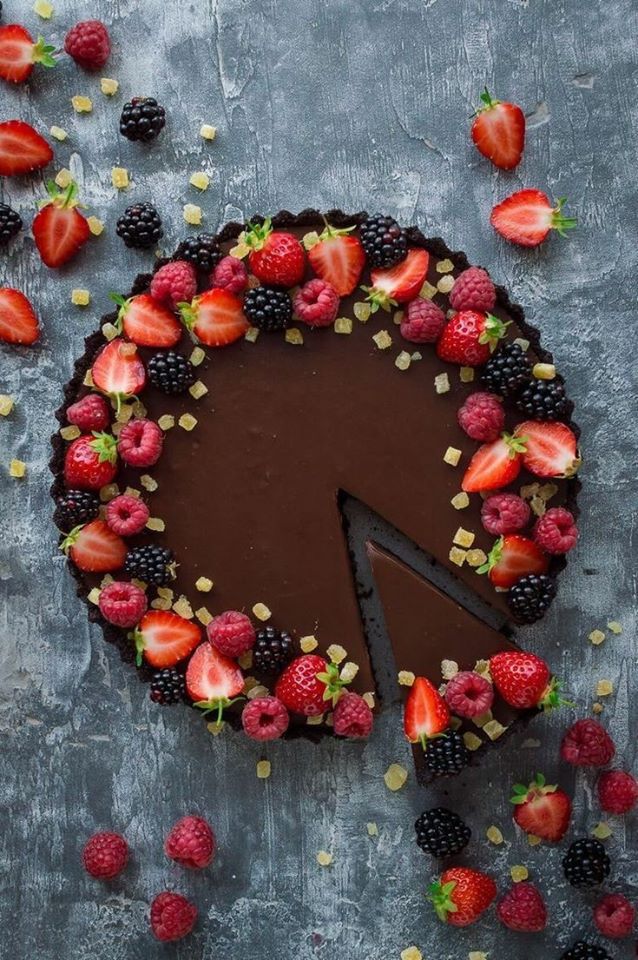 Cake with white chocolate and fruits
What a beautiful cake with white chocolate and fruit. The fruit used in the next photo is blackberry, blueberry and peach, and grapes also. I think that this is the best possible combination to mix and eat it as a dessert!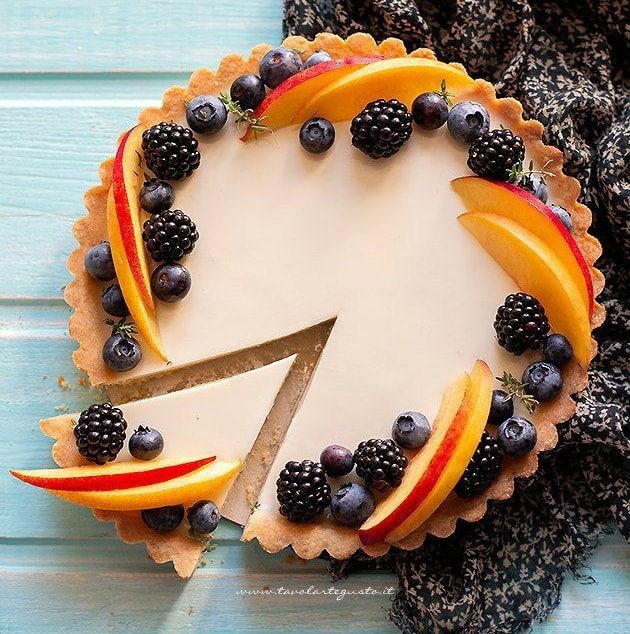 Chocolate fruit cakes – make cheesecake
And there we are to the easiest cheesecake made with love. For decoration are added strawberries as you can see in the next photo.
Thank you so much for the time yo spent with us and be our follower tomorrow when we will be back with our new post and ideas useful for all of you!