Hey friends. Some of us are fed up with paying low energy bills and simply want to save on energy while cooking. The others, don't have a chance and money to afford to buy elegant kitchen and are forced to cook in their kitchen., whatever it looks like. You don't have to feel ashamed of this because you can still cook in your lovely and economical kitchens like are these in the following photos!
MUST-READ: https://tastyfoodideas.com/the-best-breakfast-recipes-are-here/
Economical kitchens
With cooking in the economical kitchen, you won't just save on electrical energy but you will notice that the food is tastier than cooking in the modern oven. Firewood are giving extra good taste to food and here you can prepare different food at once because there is too much space for this. So amazing and lovely way of cooking! See the photos now.
This is an economical electrical oven for outdoor space and here you can prepare food for a short time and enough for the whole family and even for cousins and neighbours. You can place the oven indoors or outdoors, depending on where you have a need.
Great idea for having an outdoor oven if you have a villa. It's economical, it looks so great and here you can prepare food for a short time and enjoy the nice taste. the best way is that you can build this by yourself.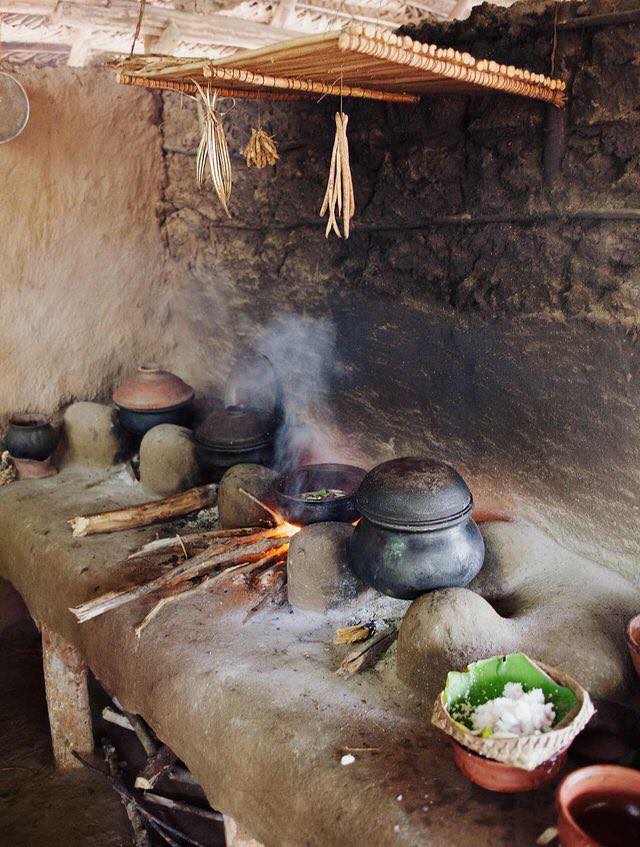 The woodburning stove is on the next photo and also the last photo or idea from this post. Here, you can cook, enjoy the smell and also the warm the room. We mentioned all benefits that these economical kitchens are having and here we will put an end to the post.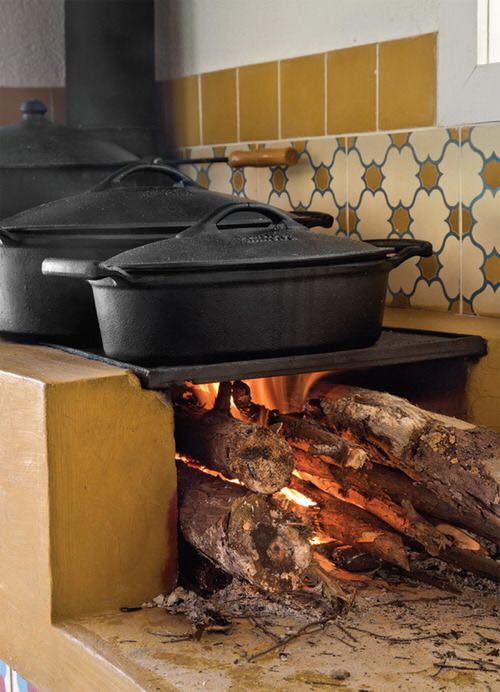 Thanks for your time friends and hope you will prepare something delicious for lunch, for you and for the whole family! Have a nice start of the day!!!