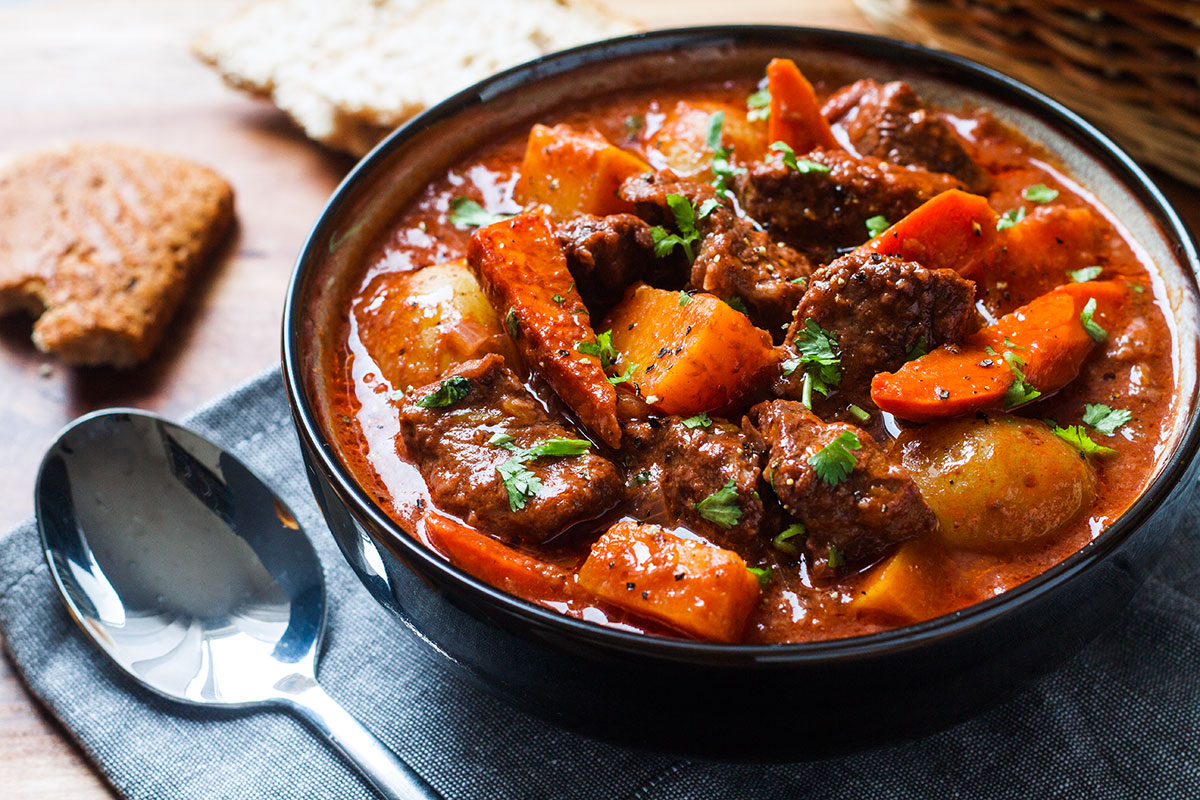 Our body is the home we have and we must take care of it and be healthy. To be healthy we should pay attention to what we eat and prepare delicious and healthy recipes for lunch and dinner. One healthy idea for this post is delicious crock pot beef stew recipe that you shouldn't miss. I'm sure that after reading the benefits you have of eating beef stew you will prepare it almost every weekend for lunch time. 
Beef meat is very healthy for eating, contains a lot of vitamins and has a lot of benefits. It contains vitamin B12, choline, omega 3fatty acids, zinc, selenium, thiamin, niacin, vitamin B6, magnesium, iron, riboflavin and protein. WOW, the list is so large! The healthy benefits that beef meat offers are to keep our brain healthy and the function of our body. Although it keeps our hair and skin clean, it helps us in ageing, it prevents anaemia and it prevents depression.
Read on to the full recipe of preparing this tasty recipe that I have shown to you through steps and images.
THE INGREDIENTS FOR PREPARING BEEF STEW
1.5kg boneless beef chuck
1 cup red wine
1 1/2 cup beef broth
1 tablespoon olive oil (virgin)
2 tablespoons tomato sauce
2 tablespoons flour
3 garlic cloves
1 onion (chopped)
3 large carrots
1/2 kg potatoes
1/2 butternut squash
1 teaspoon seasoning (if you wish to)
1 bay leaf
Salt and black pepper and parsley (if you wish to)
Read on to see the full recipe through photos.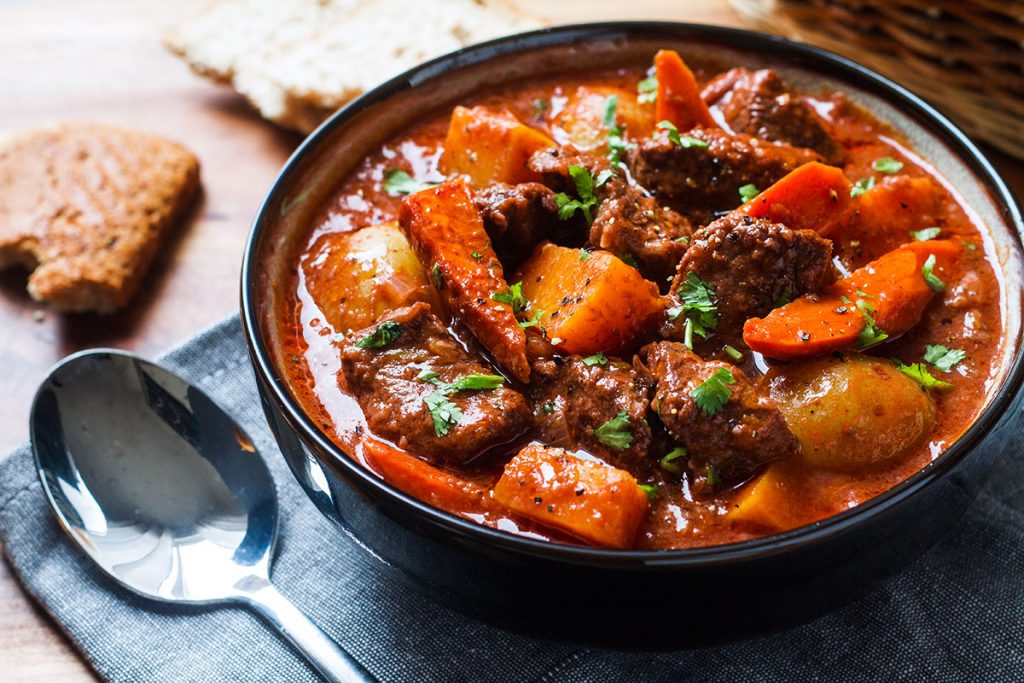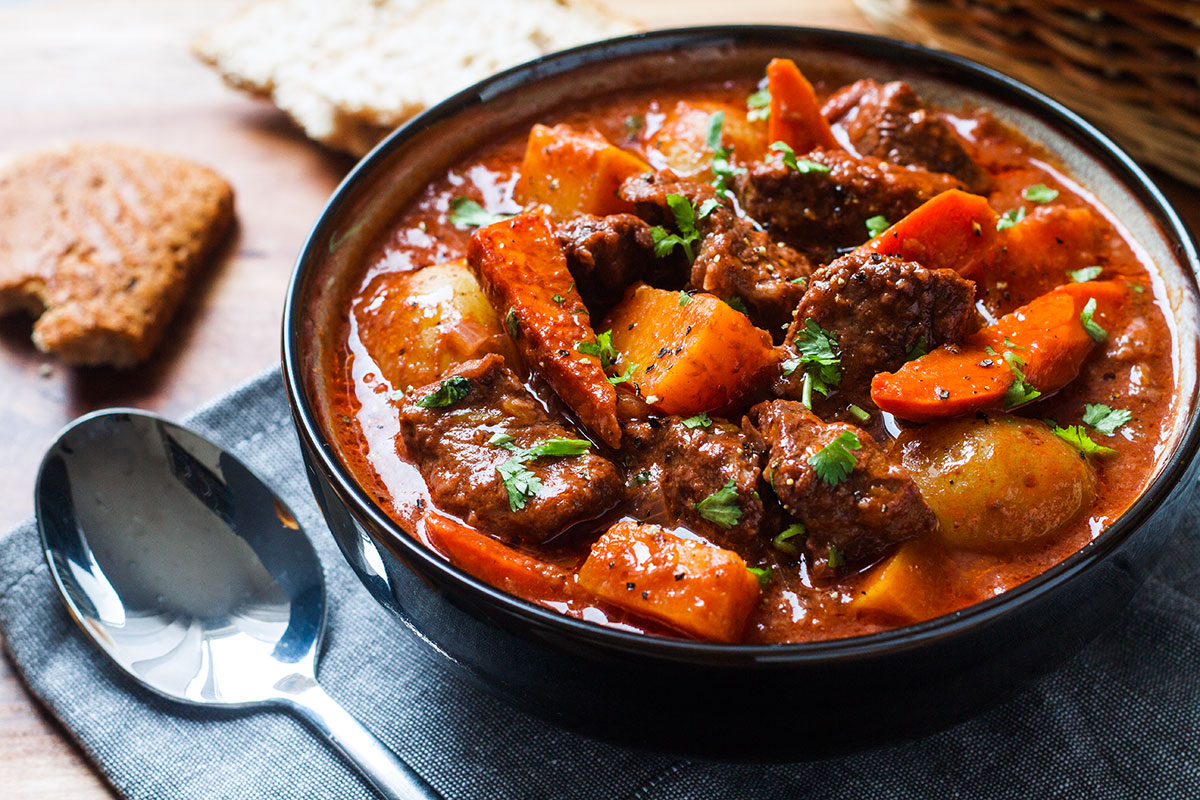 First step: Cut the beef meat into pieces and season it with flour, black pepper and salt. Take one plate and add the meat to stay for about one hour. See the next step below his photo.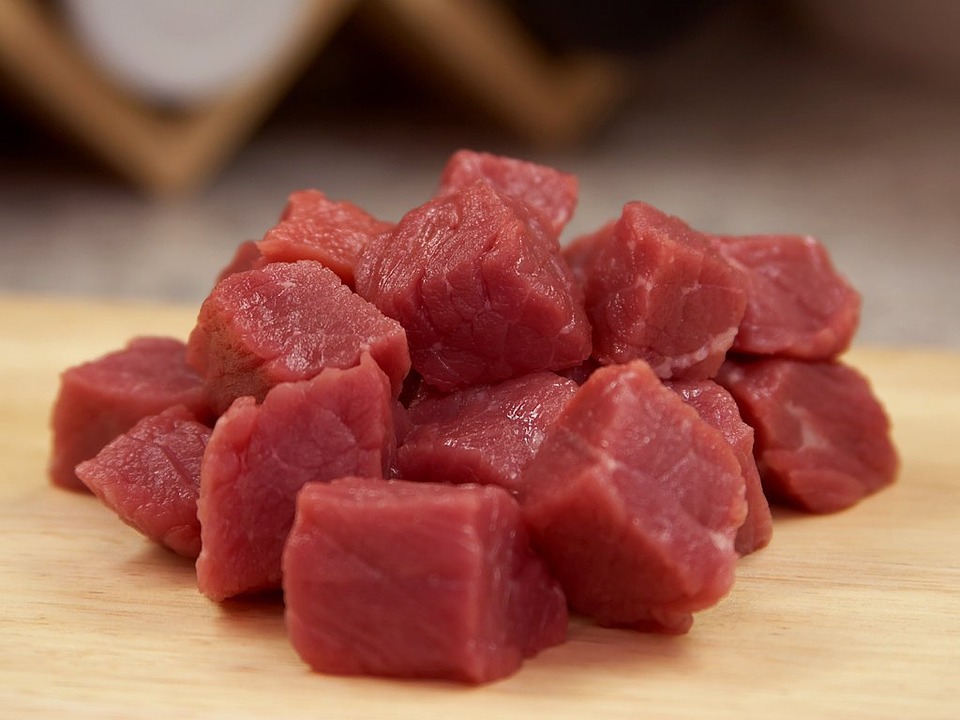 Second step: The next thing you need to do is to cut the potatoes on slices. Also, cut the onion and carrots and ad dit in another plate. Go to the next step below this photo.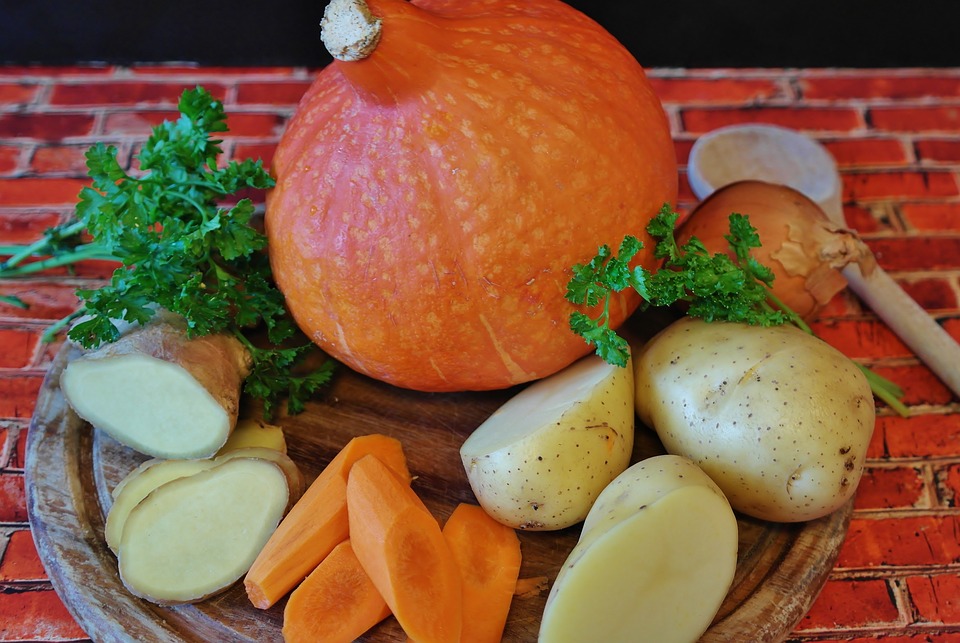 Third step: Mix all of the previous ingredients together in a pan. Add the Italian seasoning and bay leaf in the pan. Also, add 1 teaspoon olive oil. Now, when you have mixed all put the pan on the cooking range and the cooking might start. The time you will need to prepare this meat is about 6/8 hours on low level or 4/6 hours on a high level.
Fourth step: For the end of the recipe, add a glass of red wine and add chopped parsley. I recommend you to drink a glass of white wine with this delicious recipe. Prepare it for dinner and make happy your partner. Good appetite my dear friends!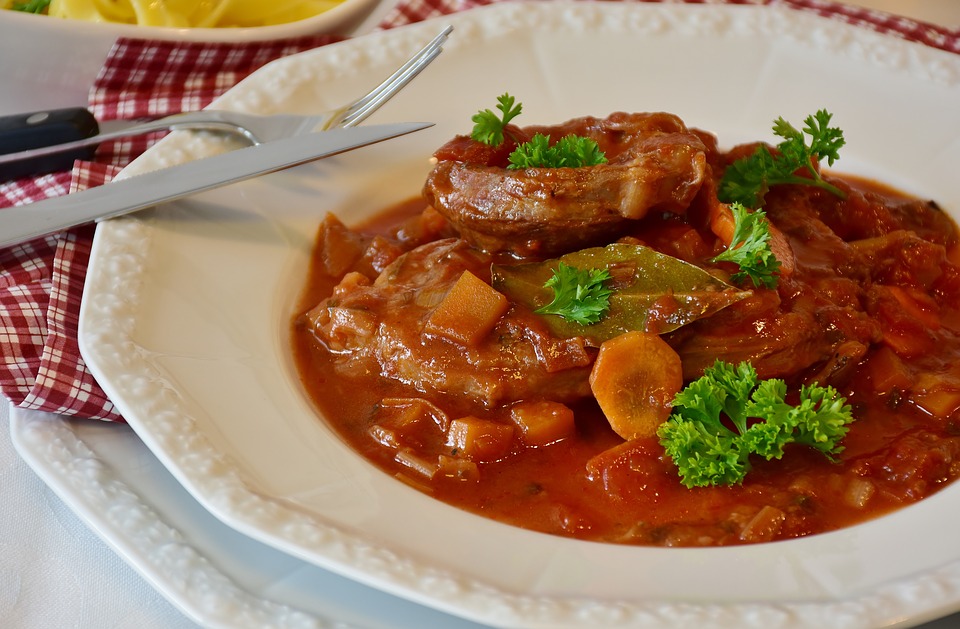 If you like it this recipe, feel free to share it with your friends. But although spend some time on our website and see other tasty recipes. Kee following our page in future and see amazing cooking ideas about how to prepare breakfast, lunch or dinner in the easiest way.