Good morning friends. Since a long time ago, Saturday is my favorite day of the week. This is the day when I wake up, search for lovely ideas, and write a post to share with you. This is the day when week is over and we all feel happy about this. Slowly but surely this month is passing and we are already in the middle of the month. The next month, we have a day for celebration, we have a day for the best desserts and the best food. That day is the 4th of Jule and is Independence day and I invite you to check some desserts ideas that you can prepare the same day.
How to get dark skin in a natural way? Check the link now and find the answer to this question.
Desserts ideas
Salty Peanut Banana Pudding
To prepare this dessert you need the following ingredients:
banana
sugar
egg yolks
milk
peanut butter
flour
vanilla extract
salted peanuts
For the full recipe about how to prepare this desserts, follow the link below the next photo.
Parfaits with blueberry sauce
To prepare this recipe you will need these ingredients:
blueberries ( frozen or fresh) 

¼

 

cup of sugar

1

 

tablespoon freshly squeezed lime juice

½

 

teaspoon balsamic vinegar

2

 

cups yogurt

1

 

tablespoon shelled and chopped pistachios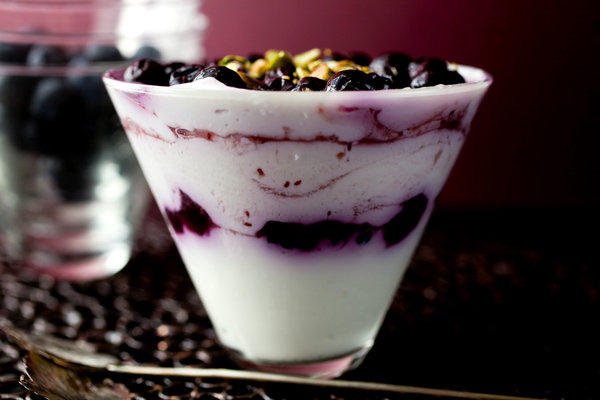 The recipe is simple, mix the ingredients and add them in a glass. Good appetite and happy Independence day!
DEsserts ideas – S'mores
The last and one of the most popular recipes that people want to eat this period is actually the so-called dessert – S'mores. Here are the ingredients:
cookies
hazelnut spread
marshmallows
I don't think that there is person that has never tried eat this recipe. For more details about how to prepare the recipe, check the link below the next photo.
Now, you can prepare some of these desserts and end the party with a bang! thanks for reading this post and spending your time with us, our team wishes you have a nice end of the week!