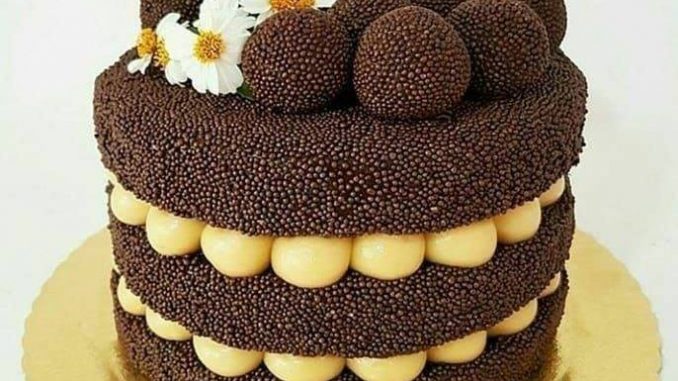 Hello dear friends. Our last post, shared yesterday, was about cakes for children birthdays but now we are back with cake ideas for adults and teenagers. On birthdays people pay attention to decoration, but the cake is a priority and everybody is focused on it. Firstly it is important the cake be tasty and also to be well decorated. The following cake ideas are all amazing and tasty so you can see it in the next photos. I think that is GOOD IDEA to check the full text and see all photos hereinafter.
If you love Oreo cookies and gummies, this cake is absolutely the best idea to order for your party. See the cake now but also don't miss the following cakes. You can also check Natalie Way Bakes and get inspired for your next meal.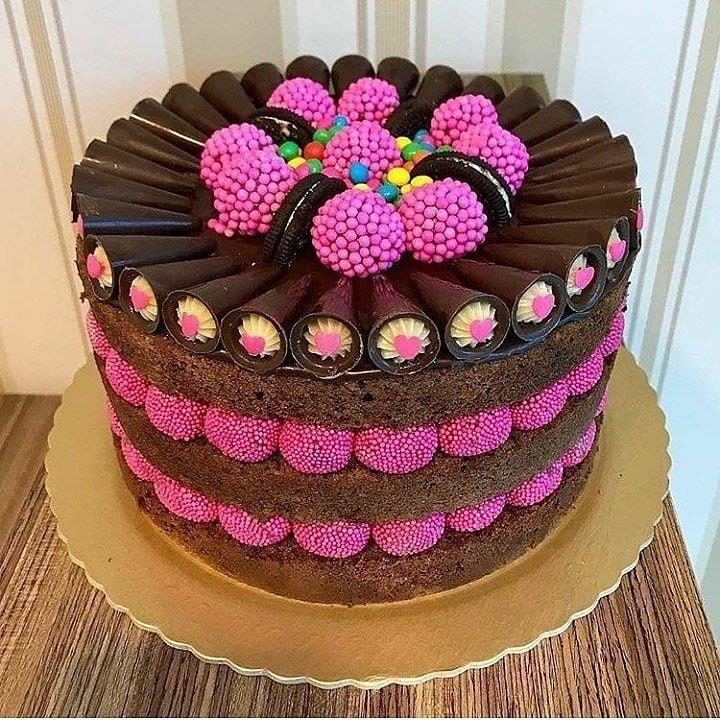 Photo via www.jamshedpurflowerdelivery.wordpress.comThe second cake is again with gummies and it's great idea even for children, teens, adults, or even seniors. It's great for every person to celebrate a birthday.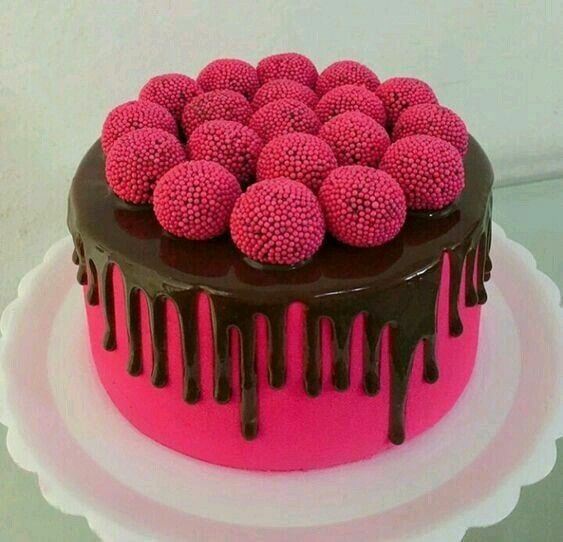 The third cake is my favorite choice to make for the biggest day of the year, for my birthday. What do you think, which cake will be your choice from these?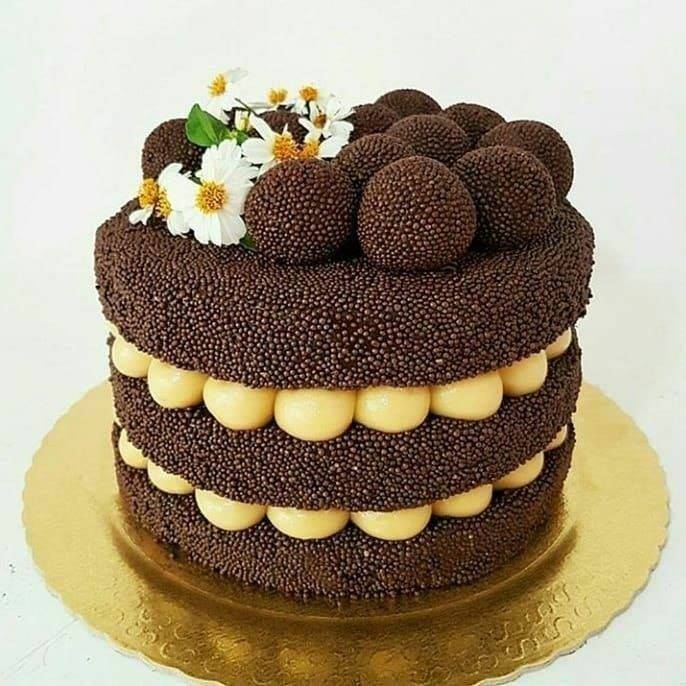 But if you love berries, like blueberries and strawberries this can be your choice and to order this cake for someone to make it for the best day in your life. I think that I changed my mind and this will be my choice definitely. 🙂 Express your opinion in comment below this post and we are here to hear your opinion.
Now, you have a lot of ideas and the choice to make for the birthday that follows, your or to your special people in life. Share ideas with friends and we will be very thankful for doing that! Bye and have a nice rest of the day!