Hey, there friends, how are you this day? I'm fine and looking for some cool ideas to share with you. In these hot lazy days, we offer you easy snacks, and to prepare you will need just 5 minutes. More on this topic you can see in the following text and everything you have to do is to SCROLL DOWN>
Chopped chicken salad
the first recipe that will boost your energy is this 5 minutes chopped chicken salad that is vitamin bomb. For the full recipe, check the photo now that follows.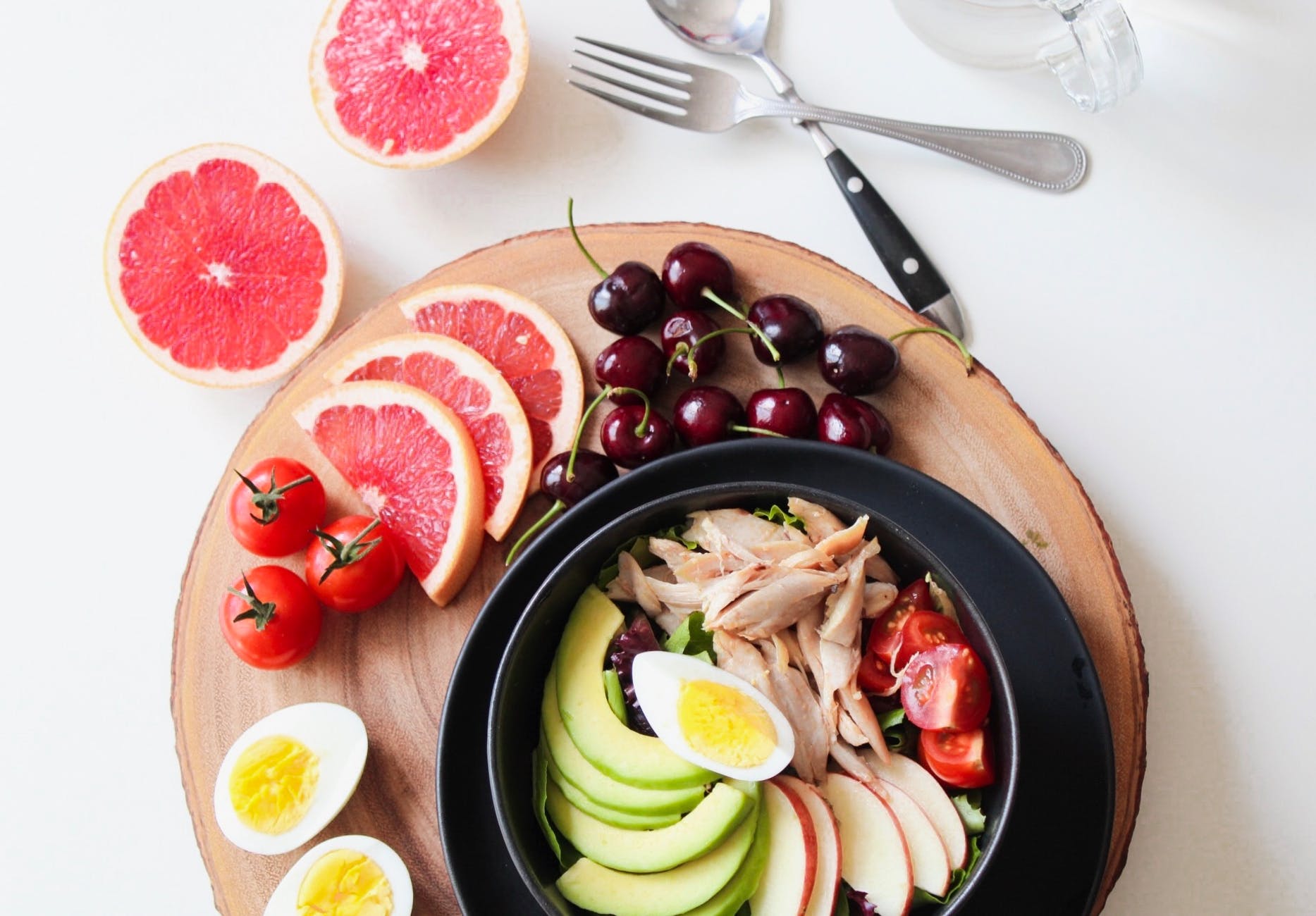 Easy snacks – make vegan tacos
These are flavorful vegan tacos and after making it once, you will suddenly wish to prepare it once and once again. See how delicious they are, I love it and my children love it too!
5 minutes of pancakes
The third easy snack on our list is about how to make wheat pancakes. Mix two eggs, flour, and milk and bake the pancakes in a saucepan. After baking it, arrange it one to one and on the top add Nutella and nuts.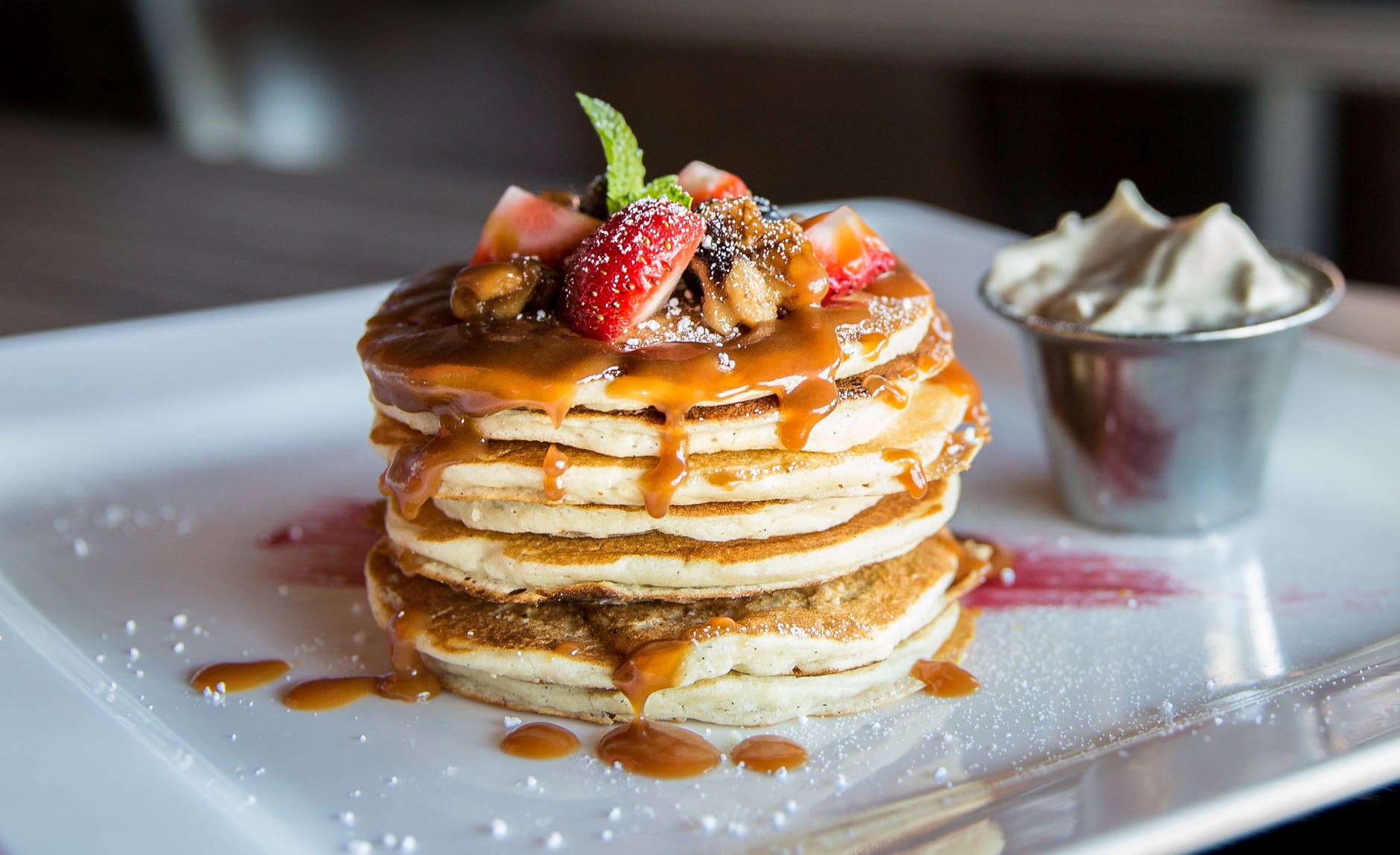 Make an avocado toast – easy snacks
Or, the next delicious snack is about how to make avocado for the same time, for only a few minutes. On the top, you can add olives, tomatoes, oregano, or everything else yo wish to eat. See the photo now and check the details. Do you have some free time to read about why avocado is good for your health and why you need this fruit in your diet?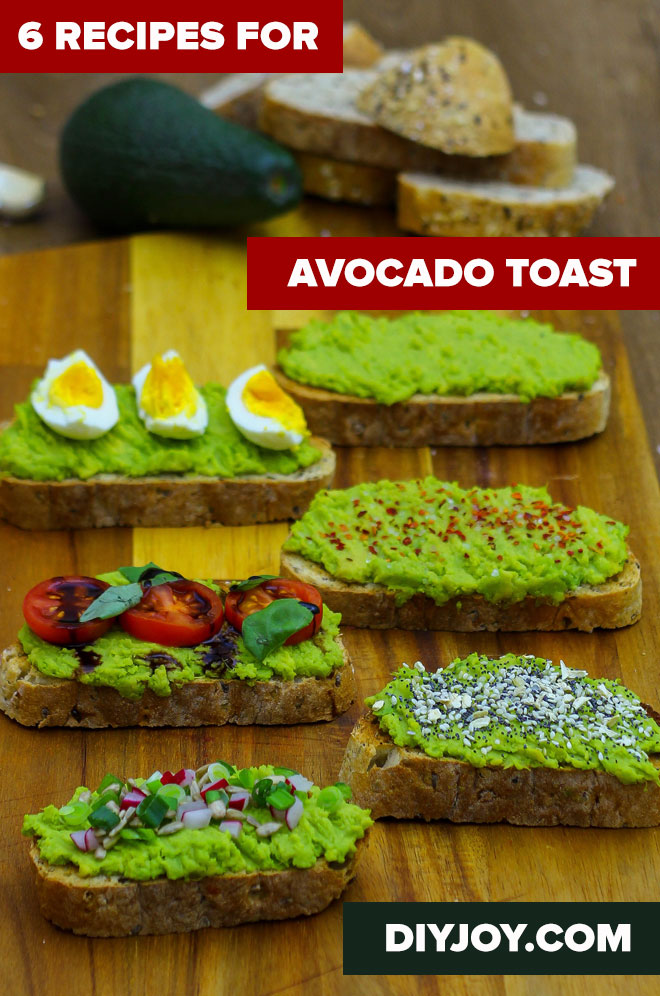 Sweet potato chips
Don't go to the store to buy chips because now you can make it in your own home. Cut the sweet potatoes on slices and put them in the microwave. For five minutes you will make delicious chips that you can combine it with homemade ketchup.
Thanks for reading our post now and we invite you to stay again with us tomorrow when we will be back with a post about healthy food.