Summertime is a period full of joy and time when we are free to cook meals and desserts for our family and friends. This is why we will SHARE now the best cookies decorations that you should prepare in your cuisine.
Read about our last idea about what kind of pie crust to prepare for the holiday. Just follow this link and make the things clear!
Playcard cookies decorations
In the first photo as we can see are cookies that are either delicious and well decorated. The theme is playing cards and every placard lover will love to eat this! 🙂 See this fun idea but also don't forget to check the others!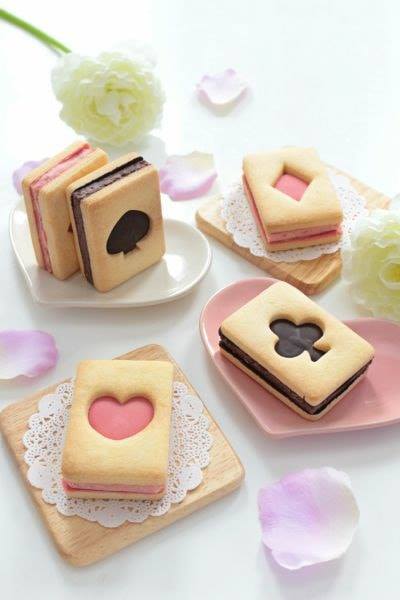 Heart-shaped cookies decorations
Or, prepare heart-shaped cookies for your loved husband and show all your love you feel for him! See the idea now in the second photo in the post.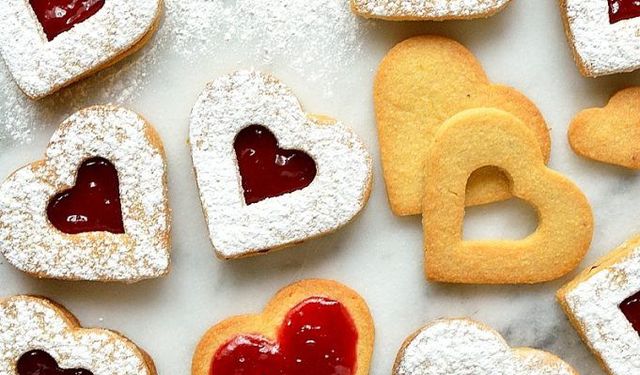 Star-shaped cookies
Or either choose star-shaped cookies on your menu.
Make some flowers cookies for your children – cookies decoration
Oh,  how I like these cookies! Flowers cookies in any color you can make it and eat it with pleasure! Just check the idea now.
Prepare these hedgehog cookies for your little ones
Our little ones wouldn't eat any type of cookies. You must turn on your creativity to the highest level and prepare delicious and good looking cookies for them. Maybe these hedgehog cookies are nice idea for you!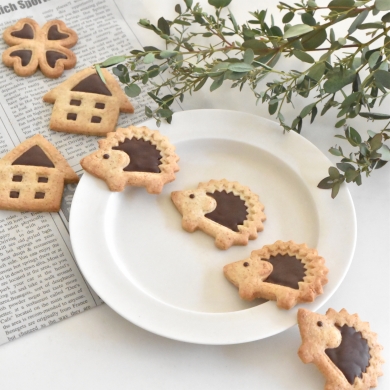 Or maybe these cookies will be chosen for your kids?
Of course, if they prefer sheep, choose this! 🙂 These cookies are the last thing we have to show you today and I hope you are inspired now! Keep following for MORE!!!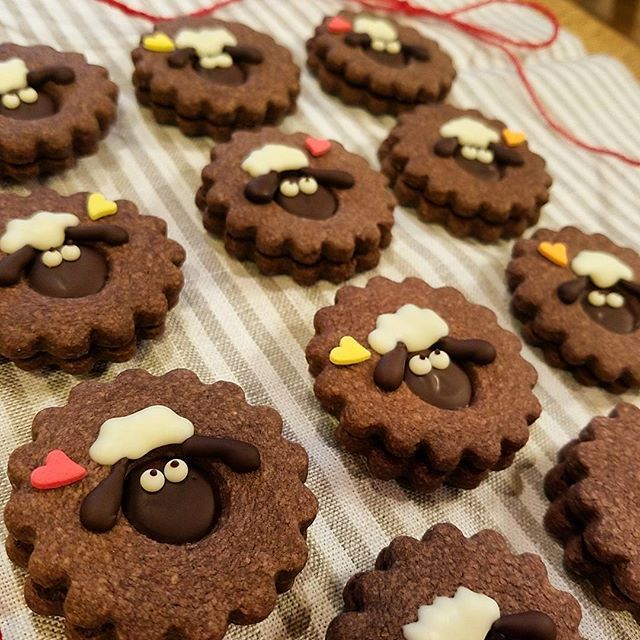 I hope you learned something useful from the post and you will prepare some of these cookies in your cuisine. Thanks a lot for your time friends and keep following our page for more sweet desserts like this! Bye!