We have so many things in our kitchen place and we can't find a place to add here all appliances we have there. Too many saucepans, pots, plates, glasses, and PLACE never enough for all this. To save some space, we need wooden hidden storage shelves that will be placed under the kitchen sink. Some ideas on this topic you will find in this post and you just need to stay with us for some time.
Also, check our last post we shared about the best and the healthiest breakfast to prepare for your kids and for you either.
What I really like is that we can make this just by ourselves, just to ad the wooden shelves and here to arrange all kitchen utensils we need and use every day. See the first idea from the post and inspire yourself. Here, yo can add detergent, pots, pots covering, etc.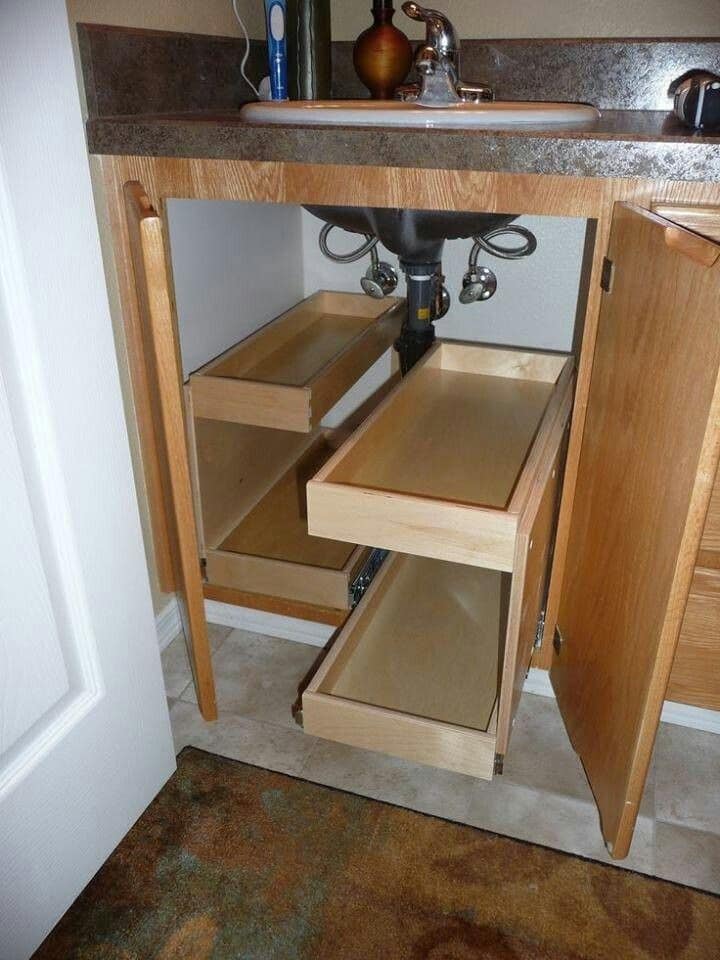 Hidden storage shelves you can also see in the second photo from the post. The ideas are similar, so you can decide which are the most suitable shelves, depending on your kitchen sink.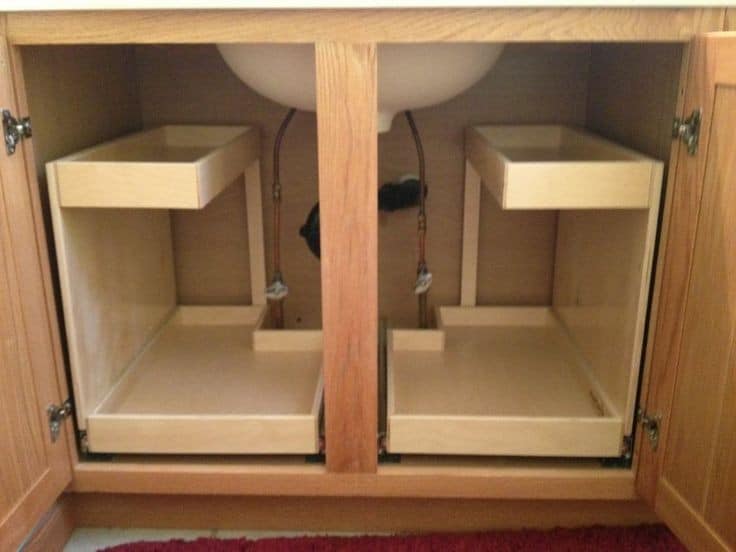 Idea number 3 is again a smart choice for your kitchen place or even for bathroom sink place. You need just these hidden shelves where you can add some things unreachable for kids and hidden for any people coming in your home to see you.
Idea number 4 is the last idea from the post and I think that you are now inspired. Now, you can see how will look when you will arrange the pots you use every day, and you can just close that drawing door and no one to now what you store there. This is cool, admit it!
Thanks for the time you spent with us and to save some space in your kitchen place. Bye and stay home because outside is so hot and warm!