Learn how to make a natural makeup by using food, by reading this article. Be beautiful and smell nice by using food as a makeup. If you turned over with a container of carmine, lipstick, face mask, blush, bronzer or powder, use food. So, be smart and make yourself a lipstick by using blackberries or cherries. Use egg white to make a face mask and cacao to make light bronzer. Read the full text to see more ideas about how you can use food for making natural makeup.
If you have no ideas about how to make a natural look, learn how to make a natural makeup by using food with our help!
1.Homemade cherry lipstick
Cherries have wine-toned, deep red color that makes a wonderful lipstick and carmine. Take one fresh cherry or let a frozen cherries thaw for a few minutes. Rub a bit of the juice on your lips and take a smile with your homemade natural lipstick!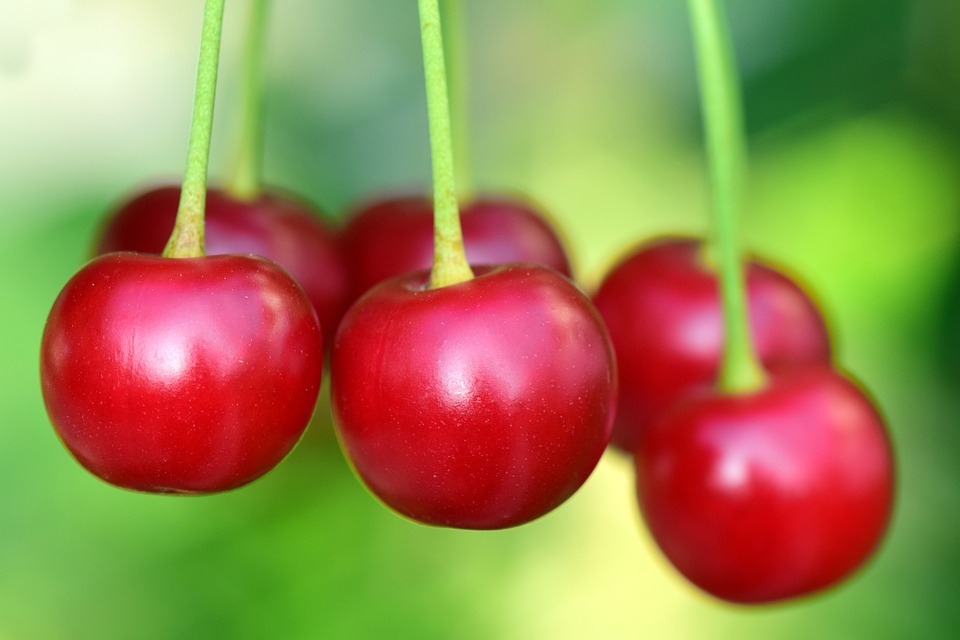 2. Raspberries Eyeshadow Color
Natural makeup by using raspberries. Apply it fresh or frozen on your eyeshadows. Although, the same as the cherries you can use raspberries and blackberries as a lipstick. Look good and smell good by using these ideas!
 3. Egg White Face Mask
Natural mask by using just one egg. Best one egg white and smooth. Cover your face and see the result. Use the egg yolk for making a cake or scrambled egg. The best natural mask for your face, trust me!
4. Use Spirulina For Natural Green Eyeliner
Spirulina can be used for nice green eyeshadow or green eyeliner. Mix a tiny bit of spirulina powder with water and create dark green eyes shadow. If you have green eyes this is definitely the thing that you should try.
5.Cacao Light Bronzer
To use cacao as a light bronzer, stick with raw cacao powder. To apply as a bronzer you need to be sure you have a bronzer brush. Smell like cacao powder!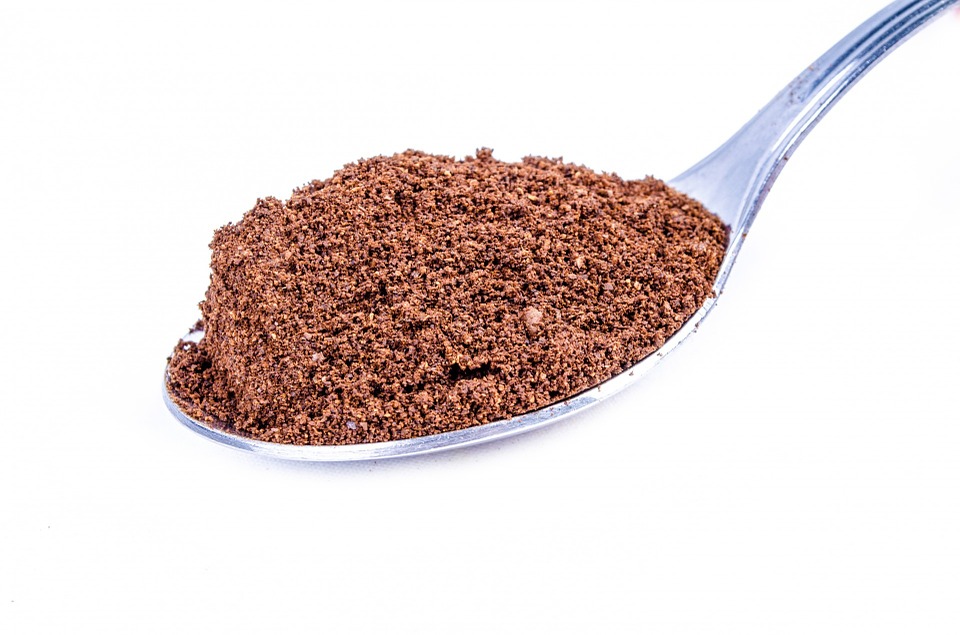 6. Refresh Your Breath With Parsley
Your toothpaste is ending over but has to go out right now? Don't worry, cause this is the solution to this problem. Use parsley to refresh your breath.
7. Blackberries lipstick
The same as the cherries, the blackberries can be used for making a natural lipstick. Blackberries contain pinkish dark red color that serves as a perfect natural lipstick.
8. Cucumber Face Mask
Use cucumber for the best face mask. Although, use cucumber for your eyes.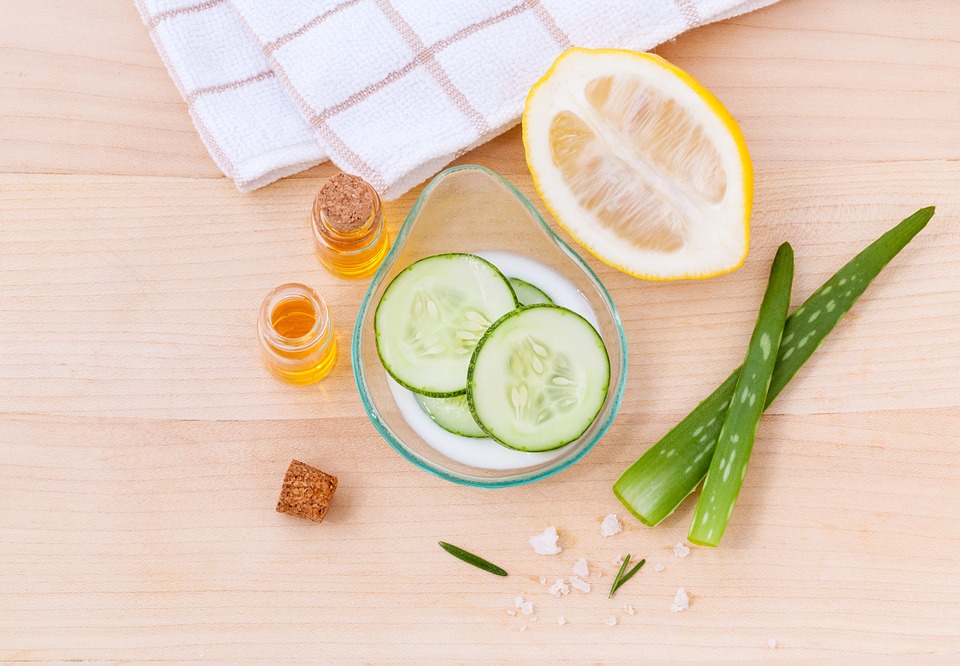 9. Apple Vinegar for Hair Cleaner
Clean your hair in the best natural way, use apple vinegar. Pour apple vinegar mixture on your hair and see the result. Instead of apple vinegar, you may use baking soda.
10. Reduce the Dark Spots of the Skin by Using Lemon
Use lemon to lighten your skin and also to stop the appearance of dark spots. This is the last idea about how to make natural make up by using food. I hope that you found these ideas interesting, thanks for your attention.