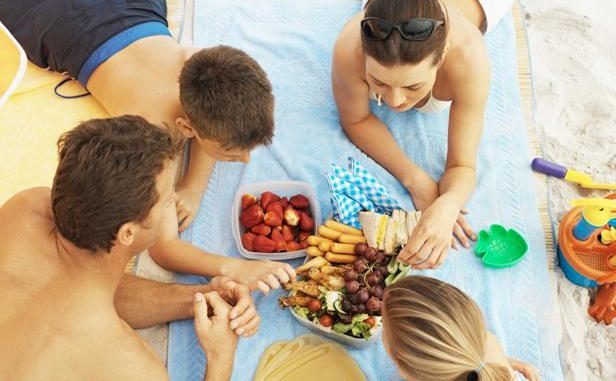 Hey friends. Summer has already started and if we have some chance to visit lake or sea this summer, we can at least learn how to swim. ( if you still don't know how to swim). Before entering the water and start with your swim lesson, read the list of suitable food to consume and get ready for it. These healthy snacks will help you file you and gain the needed energy to seat with your swim lessons. Good luck!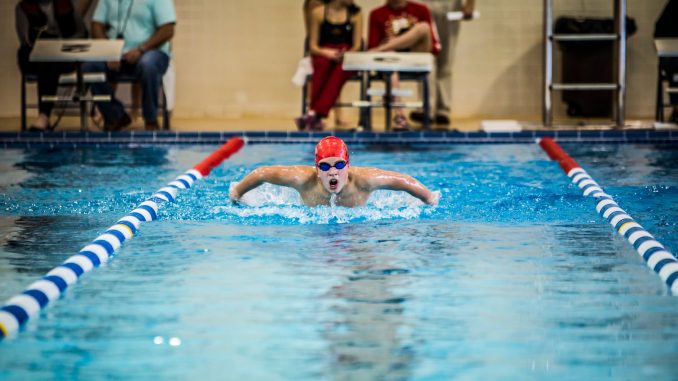 Suitable food before a swim lesson
Carrots
First on the ht list are veggies. Prepare veggies like carrots, potatoes, and eat them before swimming. You will be a great swimmer, I'm sure about this!
Pineapple
The next on the list are fruits, something without we can't imagine the summertime. Consume fruit like pineapple, apple, or banana before swimming.
Crackers
Crackers are the most usual food you can see someone eat on the beach. I made a research and found out that this is a great food for summertime and the time before sleeping.
String Cheese
Next on the list is string cheese. Now, when sandwiches are forbidden, you can be satisfied with cheese and enter in the water with energy.
Now you know what kind of food you need to consume before swimming but here is also the food NOT to eat before swimming. Here is it:
Sandwich
Well, fast food isn't a thing to eat before swimming. If you thought that this is suitable food, you are wrong. Go back and read again about fruits and veggies consumption.
Ice cream
You can eat ice cream next after swimming but never before swimming.
Chocolate
Oh, the worse choice is chocolate before the swim. It's very difficult to digest and this is the reason why to put it on the side.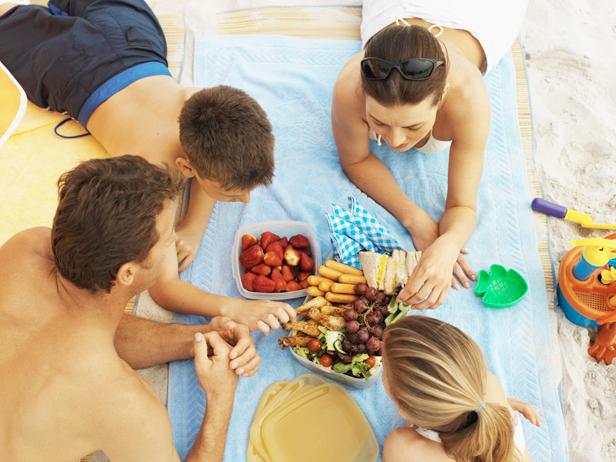 Don't eat something that won't give you energy but will just make you feel bloating and bad. Maybe you will also check about Chocolate Mousse Brownie and prepare it after going home.