Good morning friends. Once when you learn how to play with gelatin, you can prepare delicious cakes and salty gelatin salads. Stay with us to read the recipes of the best salty salats that contain minerals and vitamins.
After checking the salads also check about how to prepare RAFFAELLO CAKE for your birthday and for the birthday to some of your family members.
Gelatin salads – Lemon mousse
To prepare this salad you will need these ingredients:
Mass:
3 eggs
2 cups of sugar
1 cup of chocolate powder
½ cup of oil
3 cups wheat flour
1 cup of boiled water
1 tablespoon of yeast
for the filling you will need:
2 cans of condensed milk
Juice of 5 lemons
1 packet of unflavored gelatin dissolved in bath-Maria
For decoration on the top you will need:
1/2 can condensed milk
2 tablespoon of butter
Thin lemon slices
the final result, check in the first photo of our post but also see the other recipes we will share.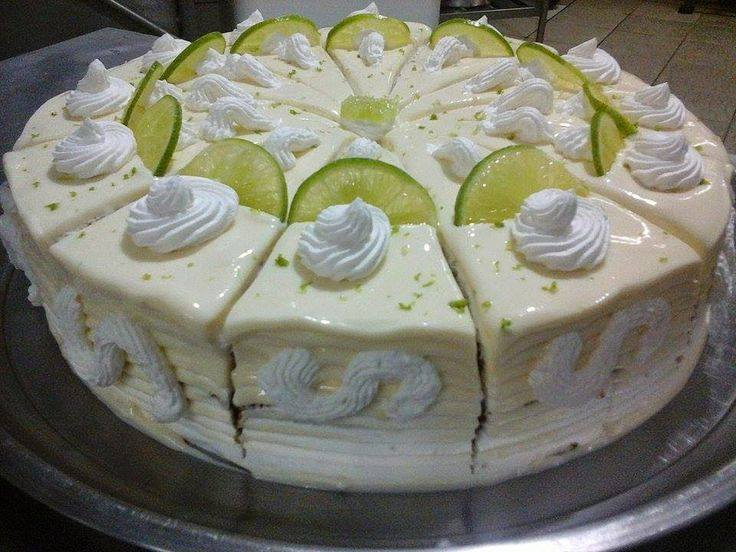 Seafoam Jello Salad
This tasty, healthy, and salty Gelatin salad is made with only 4 ingredients. To prepare it you will need:
pineapple
cheese
gelatin
whip
Check here for the full recipe of the salad. After mixing the ingredients you will get this delicious salad in the second photo of our post!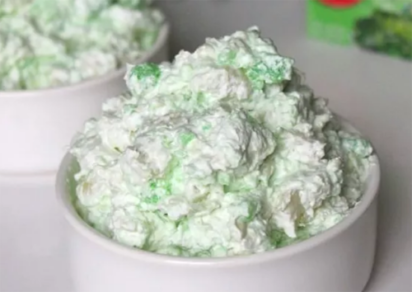 Angel salad – gelatin salads
The thru and last salad is about how to prepare the angel salad. This salad ruined my heart and I will think about making it for some of the holidays that follow. To prepare it you will need these ingredients:
water
cream cheese
peppers
pineapple
celery
chopped pecans
This salad contains 245 calories and how it looks the salad yo can check the next photo that will be also the last recipe and idea from our post now. Follow the link below the photo for the full recipe.
Thank you so much for your time and keep following our page in the future for more ideas like this!