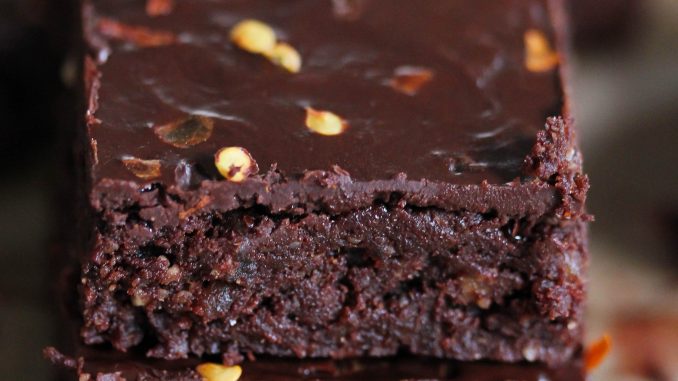 Friday, en of the week, is my favorite period of the week. Day, when I'm searching for some recipes with the aim to prepare delicious food during the weekend when all family is at home. Today, I found tasty and easy cake squares recipe sand decided to share recipes with you. Let me reveal you one SECRET, I will try to make the second cake that is on the list today and it's named No-baked chili brownies because I love unbaked cakes 🙂 You don't need too much time to make it!!! 🙂 🙂 🙂
WAIT! Do you have some time to check our EASTER decorations, a wreath for the from door???
Gluten-Free Vegan Raspberry Almond Squares
The first cake recipe is for those who maintain their health and want to avoid eating gluten, this cake is named gluten-free vegan raspberry almond squares and it's so tasty. Let's see the ingredients you will need for making the cake:
1 tbsp ground flax seeds + 3 tbsp very warm water (OR 1 egg)
2½ cups almonds
⅓ cup liquid sweetener of your choice (e.g. maple syrup)
⅓ cup coconut oil, melted or very soft
1 tsp pure vanilla extract
¼ tsp salt
1 cup raspberry jam of your choice
½ cup sliced almonds
After gathering all ingredients, check the full recipe HERE. 
2. No-bake chill brownies
There we are to the second recipe which is one of my favorite cakes on the list because is no-baking cake like I said in the introduction. the ingredients you will need for making it are these:
2 cups walnuts
2 1/2 cup pitted dates
1 cup of cocoa powder
2 tbsp flaxseed meal ( flaxseeds are good for losing weight)
1 tsp cinnamon
1 tsp chili powder
1/4 tsp Celtic salt
the ingredients you will need for the fil :
1/4 cup coconut oil, melted
1/2 cup cocoa powder
2 tbsp maple syrup
1/2 tsp chili powder
1/2 tsp cinnamon
1 tsp red pepper flakes
The final result see in the photo below and for the full recipe just click HERE 
I hope that our two recipes were amazing and easy for you and you will try to make some of this cake at home. Feel free to share these recipes with friends and inspire them too! Have a nice rest of the day and end of the week!!!