Hello, there cookers! Today we don't have recipes for you but what we have prepared is about the best and useful table manners advice that is very important to know.
Also read about ayr fryer recipes, so healthy and tasty!!!
Well, table manners say a lot about the food you are eating at that moment. If you put the fork and knife in a horizontal row, placed one to one, you say that food was so tasty. If you make a cross with the fork and knife, you liked the food but you want one more portion. But if you put the fork in the left corner of the plate and the knife to add on the corner in the right you say that it's time to take a break, pause.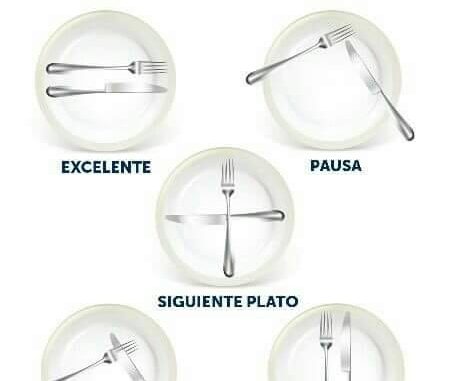 When you add the fork and the knife in a vertical row in the plate, this means that you are finished with eating. If you add the knife in the fork it means that you didn't like it the food. Sometimes you can make this thing but if you don't know the rules you can't express your opinion about it. Make the things clear with the help of the second photo of this post where is clearly shown what it means.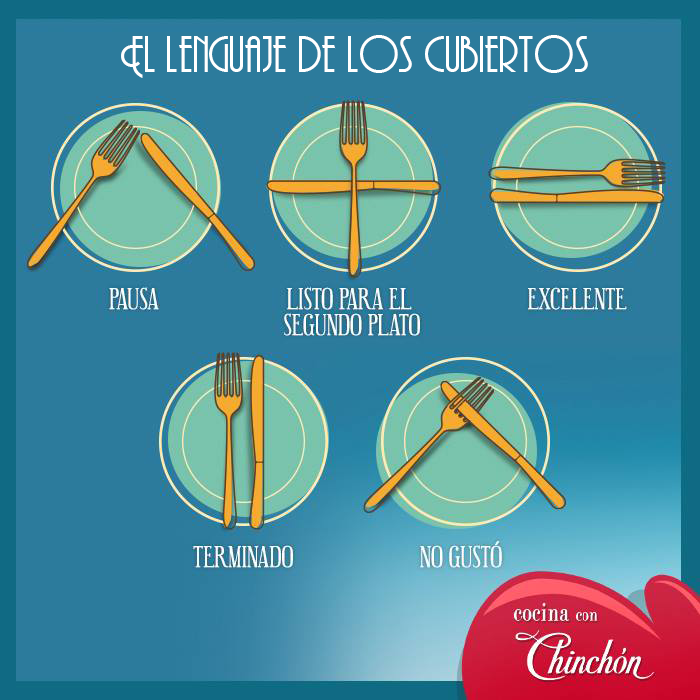 We already gave you the manners you should respect when you are on the table. but also there is a difference if the table is formal or informal. I think that when it's formal we shouldn't pay so much attention to this but when is formal, we should definitely LEARN our behavior to be kind and to be shown as a great person. Every time when seating on table!!!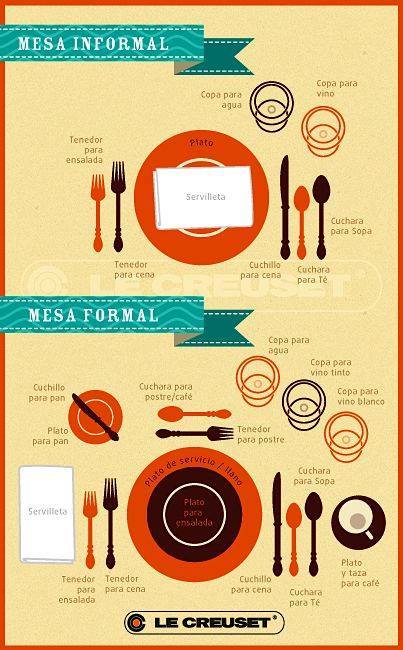 I hope that you will remember these tips and keep following our page in the future to read other interesting things about eating and showing culture on the table, that is something that is asked from us when being on an office dinner.