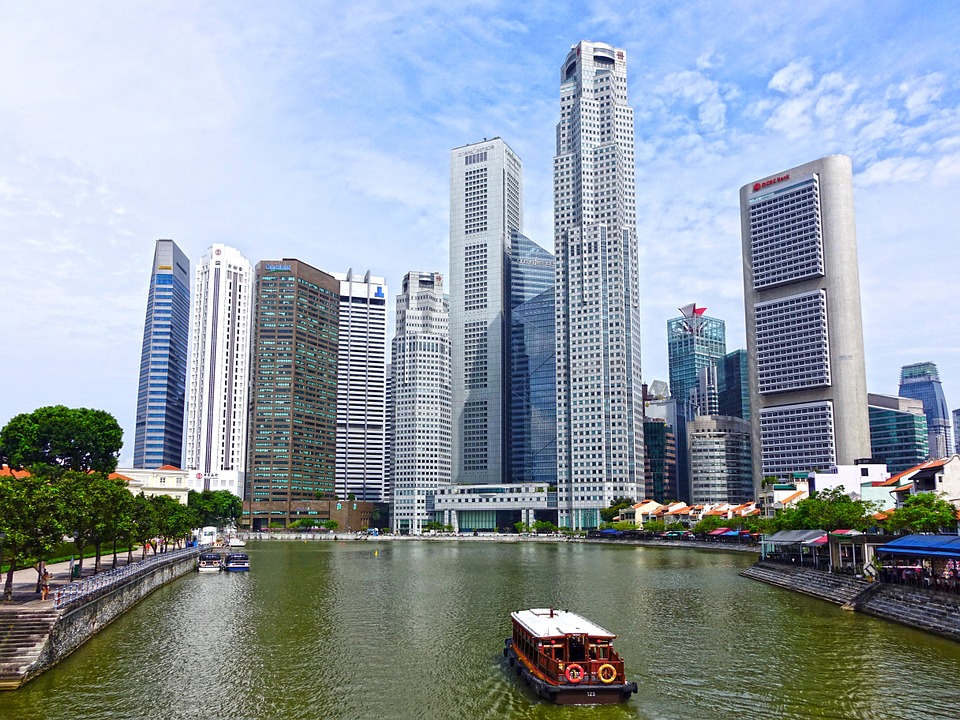 Let's go to Singapore, my friends! The city of the best attractions. Urban and modern architecture on every street. At the entrance of the Singapore river, flows Marina Bay. This area makes this city the luxurious place for travelling. Here people have the best local food, the best party and tasty street food. Food history in this town is rich, all this due to Chinese, Indian and Malay population. The mix of this fusion cuisine attracts a lot of people to come here and to eat.
In this post, we will keep on the food in this city. We will try to help you to find out where to eat and what to eat when going to Singapore. Come one, I invite you to explore together!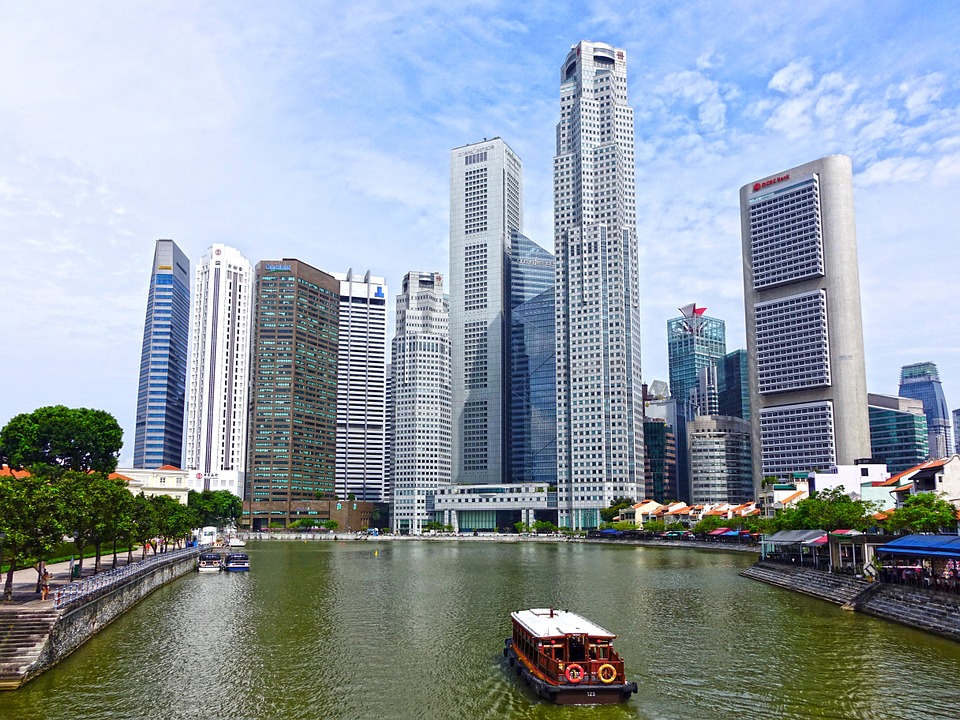 Eat Singapore chilli crab
The original recipe of chilli crab comes from the palm beach seafood. As I read, this delicious recipe was made by Madam Cher Yam Tian long ago. I found information that this famous place is still cooking this recipe. So, visit this city and eat chilli crab while you are enjoying on the beach.
Rojak Salad
This recipe comes from the Malay population. This is actually a salad made of fruit and veggies topped in a dark sauce. For example the mix of one cucumber, apple, pineapple and turnip and bean sprouts. Where to eat this tasty salad? Again, eat it on the beach. But this time the recipe comes from the beachside on the East Coast Lagoon Food Village.
Oyster omelette
If you are wondering where to eat this omelette, here is the address: Mee Sek Foodcourt, 965 Upper Serangoon Road. Or, let me explain to you what is in this omelette if you have no idea. It's Omelette made of oysters, eggs, potatoes topped in a spicy chilly sauce. Mmmm, I would like to try this tasty food, and you?
Fish head curry
Well, every city has one of the best fish recipes. Especially those cities who have large rivers. The offer of this place is fish head curry recipe. This recipe connects all different cultures living here. It's origins of Malaysian, Indian and Chinese culture.
Banana leaf rice
Interesting recipe. Instead of using a plate, they use a banana leaf to serve rice. Rice is prepared with a combination of pickles, curries, chutneys and bread. Maybe now you are wondering where is the fork, but this meal is eaten with hands!
Eat onion, octopus or seashells in Spanish restaurants
Spanish restaurants are part of food history in this city. These restaurants offer you special recipes for seafood. You may order seashells, octopus, crabs, etc. Follow this link and find out which are the top Spanish restaurants in this amazing place.
Well, every happiness has an ending so we are to the end of our post. I hope that you found Singapore city enough inspiring to go there and to taste the food. Click on this link to find out about another go-to food city San-Francisco!