Good morning friends, how are you? We are fine, thanks for asking and today we prepared top kitchen gadgets that are must-have in 2020. In short, you will see how to separate egg white and yolk, how to use a brush and clean the glasses perfectly and many other ideas to ease your life. Be there!
The coolest pancakes we did with so much love, inspiration and idea found on the best page for you. www.tastyfoodideas.com
Perfect brush to help you to clean the glasses
It is cool when you have a brush like this that you can use in several ways. For example, to wash glasses that your machine isn't washing well. See the gadget in the photo now.
Pig yolk separator
When we prepare pastry and cakes we usually need just white or yolk, and this is why we need pig yolk separator. It doesn't have to be a pig, it can be in any shape 🙂 However, the result is great and I think I badly need this gadget as part of my own kitchen. What about you?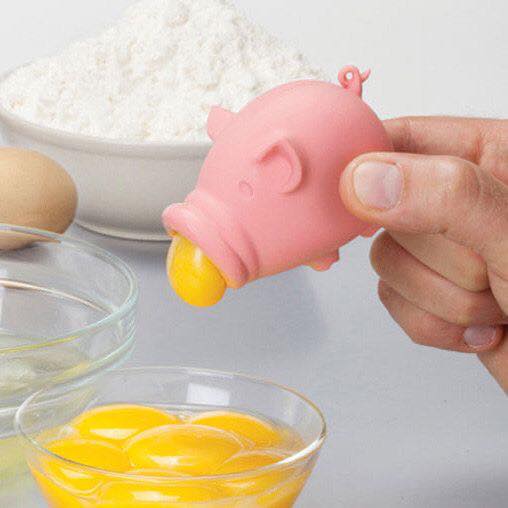 Top kitchen gadgets – Nessie – standing scoop
We also need a standing scoop for our kitchen place. Buy this gadget for your kitchen place and easy your life with the best gadgets. These gadgets won't cost you too much but will surely ease your life.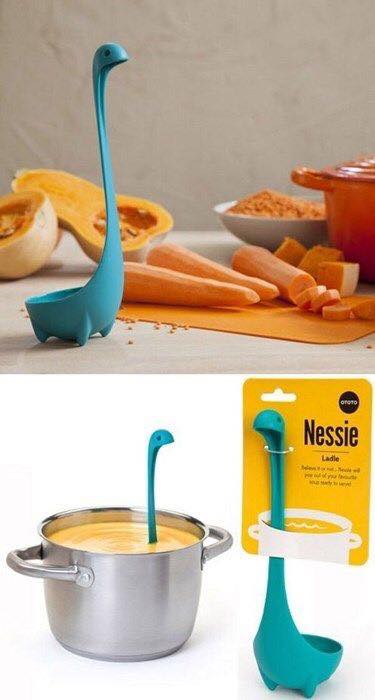 We also need cereals dispenser as a top kitchen gadgets
And the nest idea is about why we also need to have cereals dispenser in our kitchen place. The very reason is to have it because we need a clear kitchen and with this we will avoid this mess. Especially, will ease the things to our children. They will just put the plate under the dispenser and wait for cereals and have the best breakfast. This is the last idea of our kitchen gadgets for today, hope you enjoyed.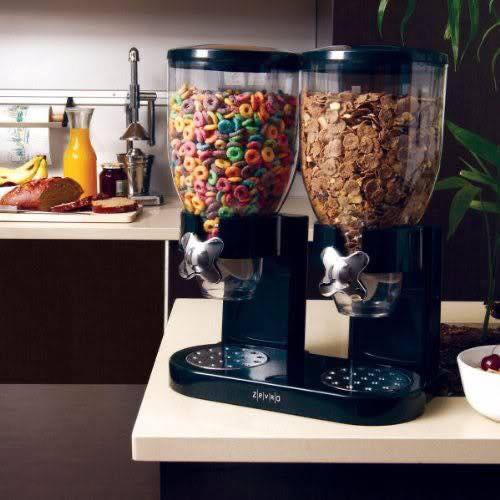 This is the end of the post and an end of our amazing ideas. I hope that you will thin about buying some of it in your kitchen place. Thanks a lot for your time!!!